Music distribution without limits
Keep up to 100% of your rights and royalties. Boost your earnings and grow your audience with full access to AmplifyLink Pro music marketing tools
Trusted by 94,000+ artists worldwide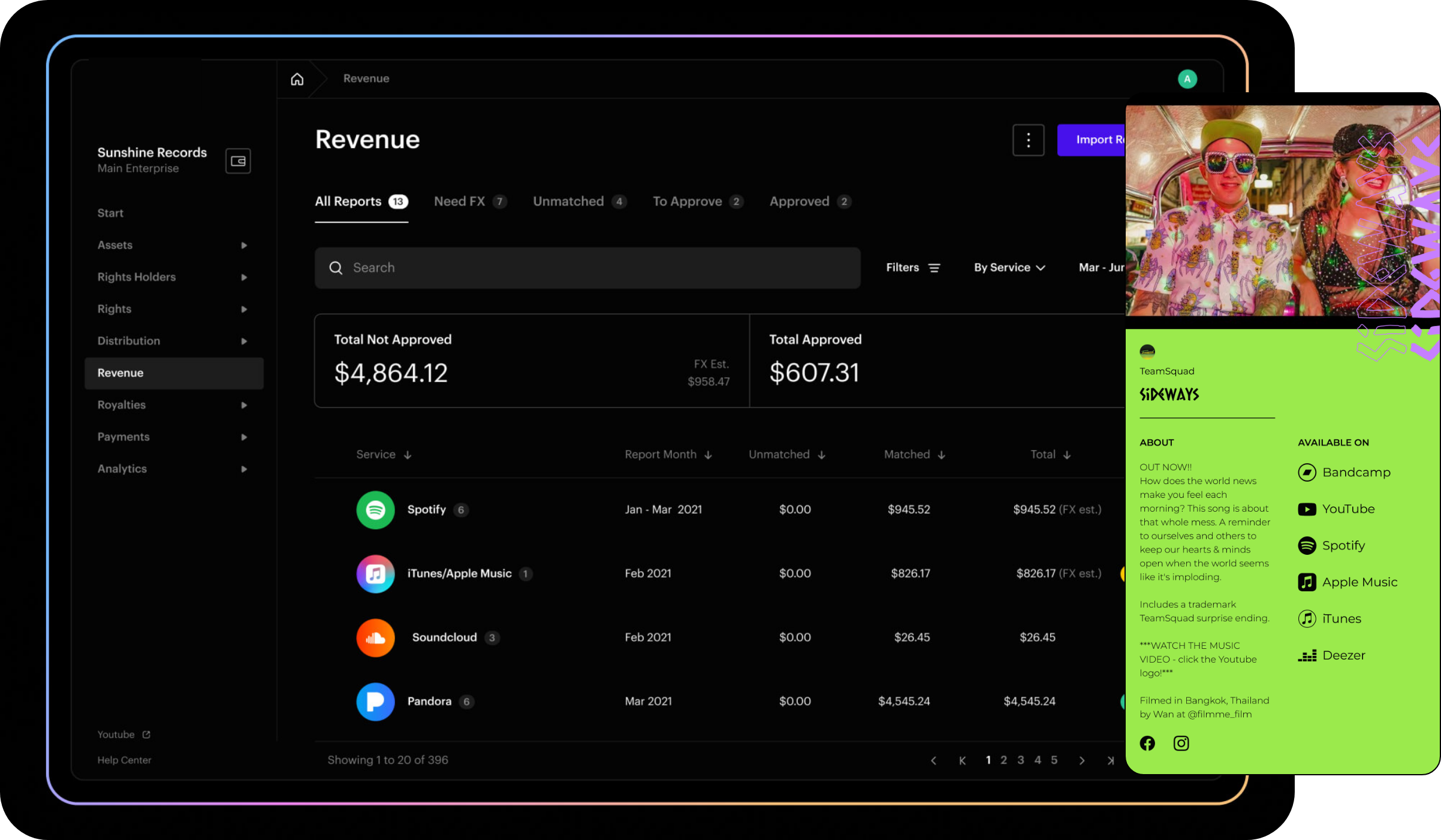 All major digital service providers supported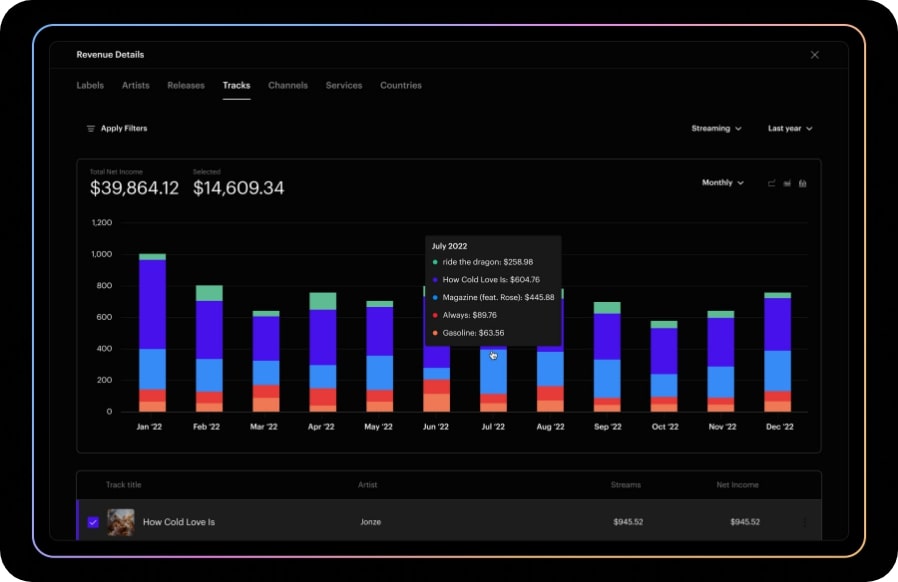 Distribute globally
Get your music out there in a flash, and in the ears of listeners no matter what service they use or where they are in the world.
Simply and easily list your music on all major platforms including Spotify, Apple Music, TikTok, Instagram and more.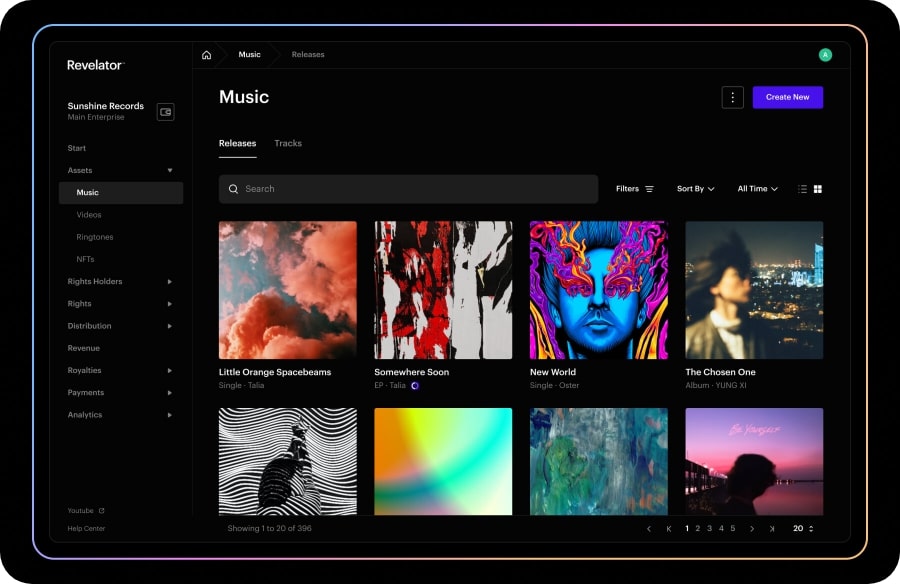 100% ownership of your music
Keep up to 100% of your royalties and all the rights to your music. We support independent artists and are proud to provide tools that help artists earn more.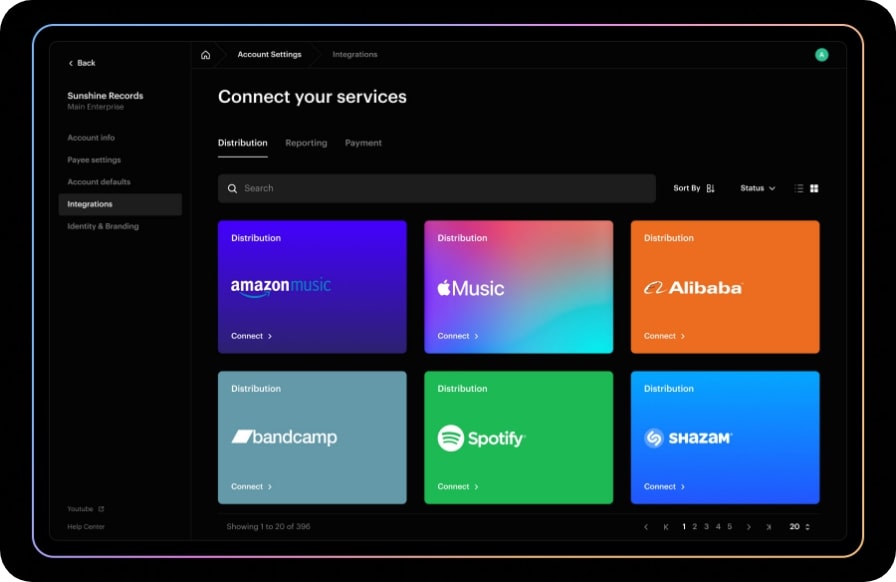 No upfront fees, no hidden costs
There's nothing to pay up front, and no unexpected charges.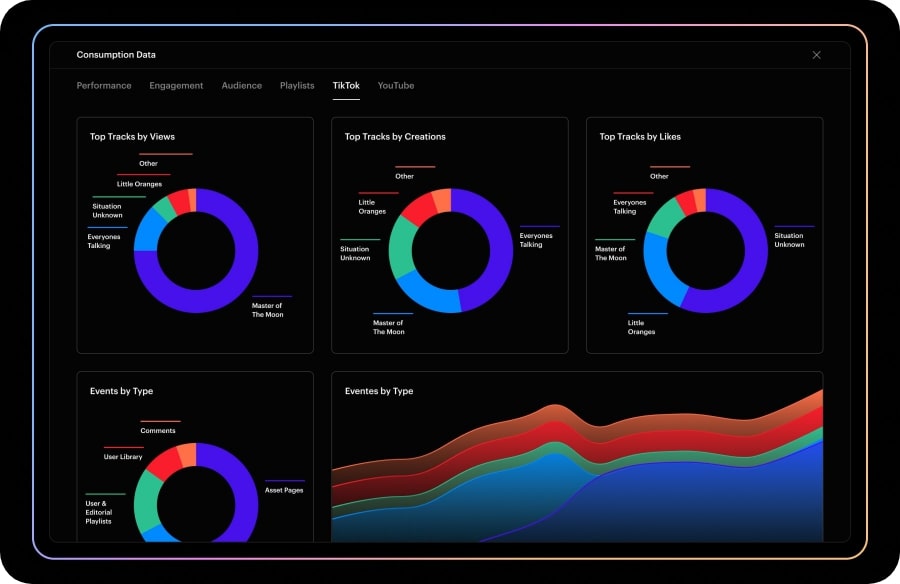 Switch from your current distribution provider with ease
Keep all of your releases, streams, playlists and other info intact when you switch to Amplify Distribution.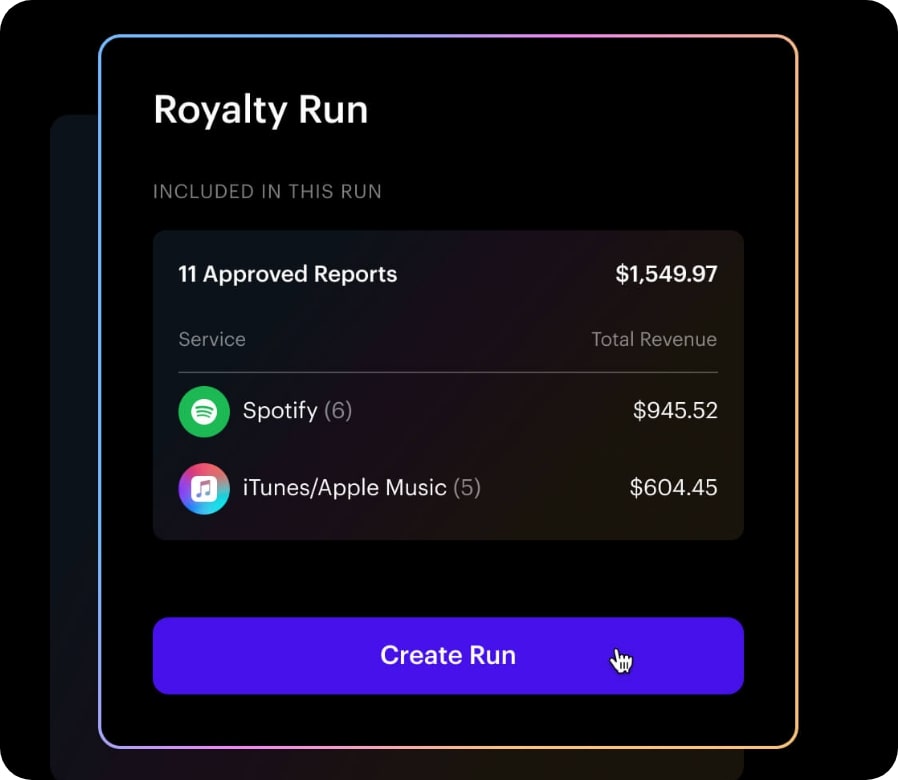 Share your royalties
Set up split payments to reward all collaborators, automatically.
Get heard
fast

, with industry leading release times.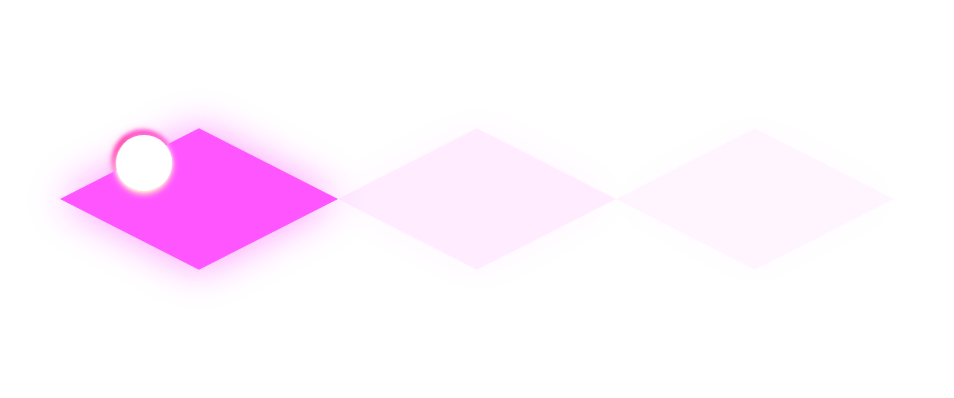 Upload your music
Upload your music, artwork and related info quickly and easily.
Release everywhere
Choose to release right now or schedule a data for all major platforms.
Get paid fast
Keep up to 100% of your earnings and royalties, withdraw your money any time.
Much more than distribution
Access our full suite of music marketing tools including smart links, bio link, and a range of growth and monetization tools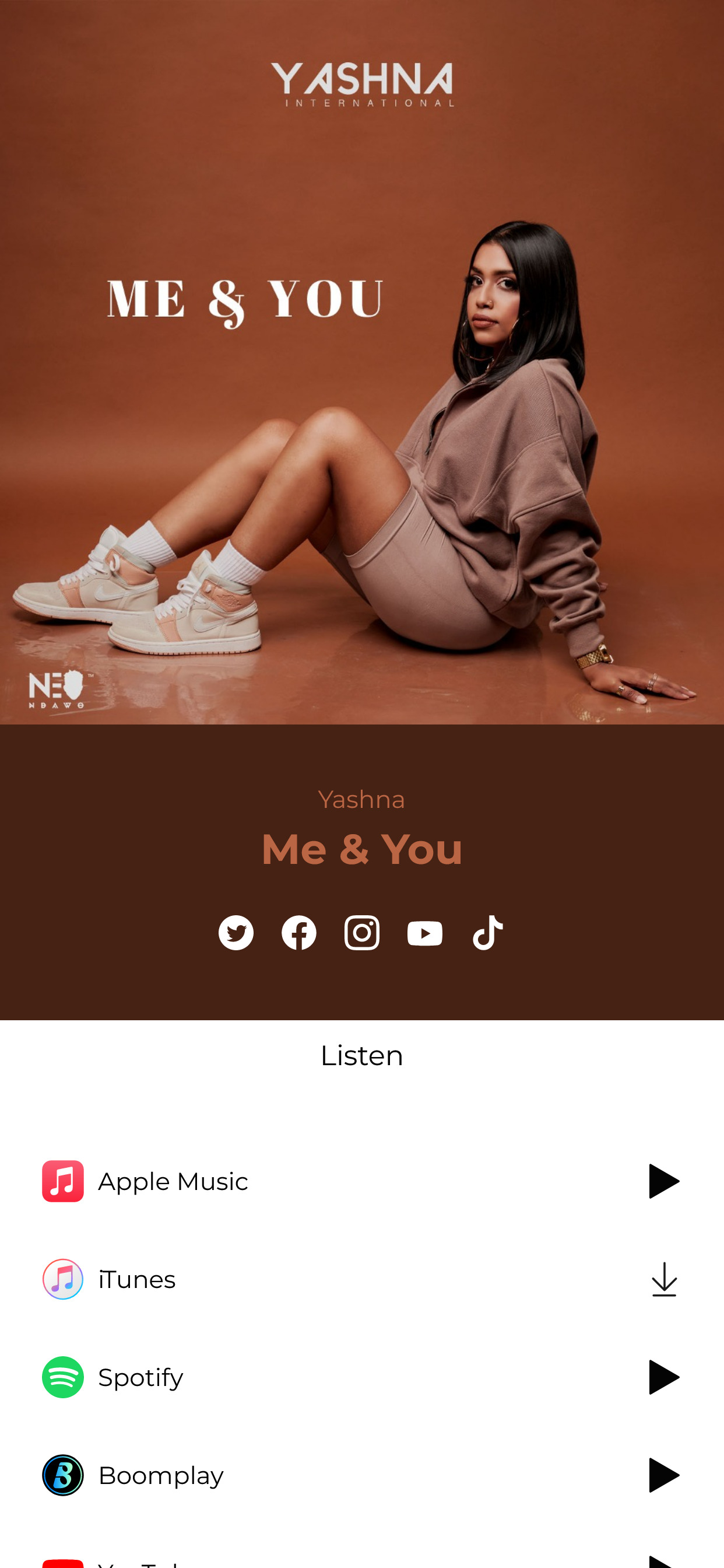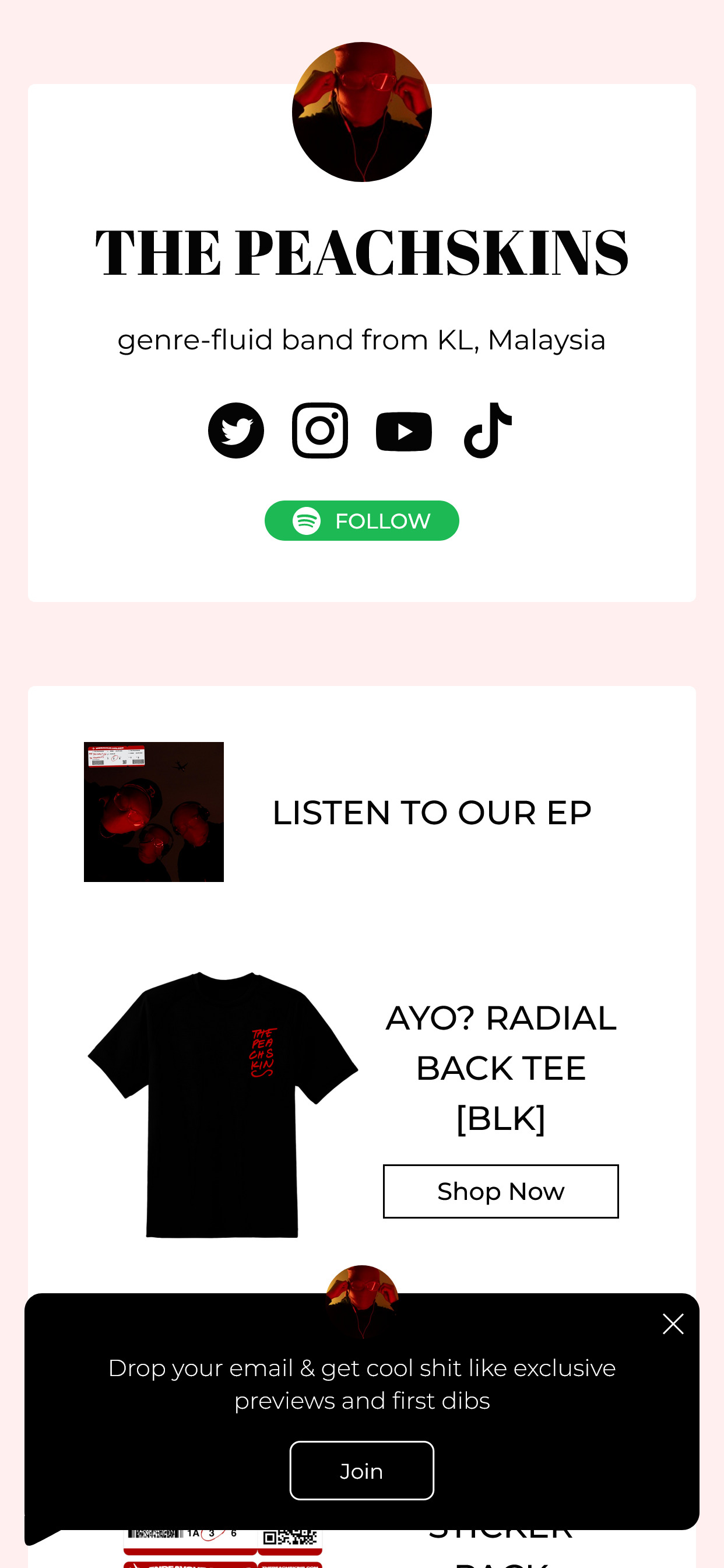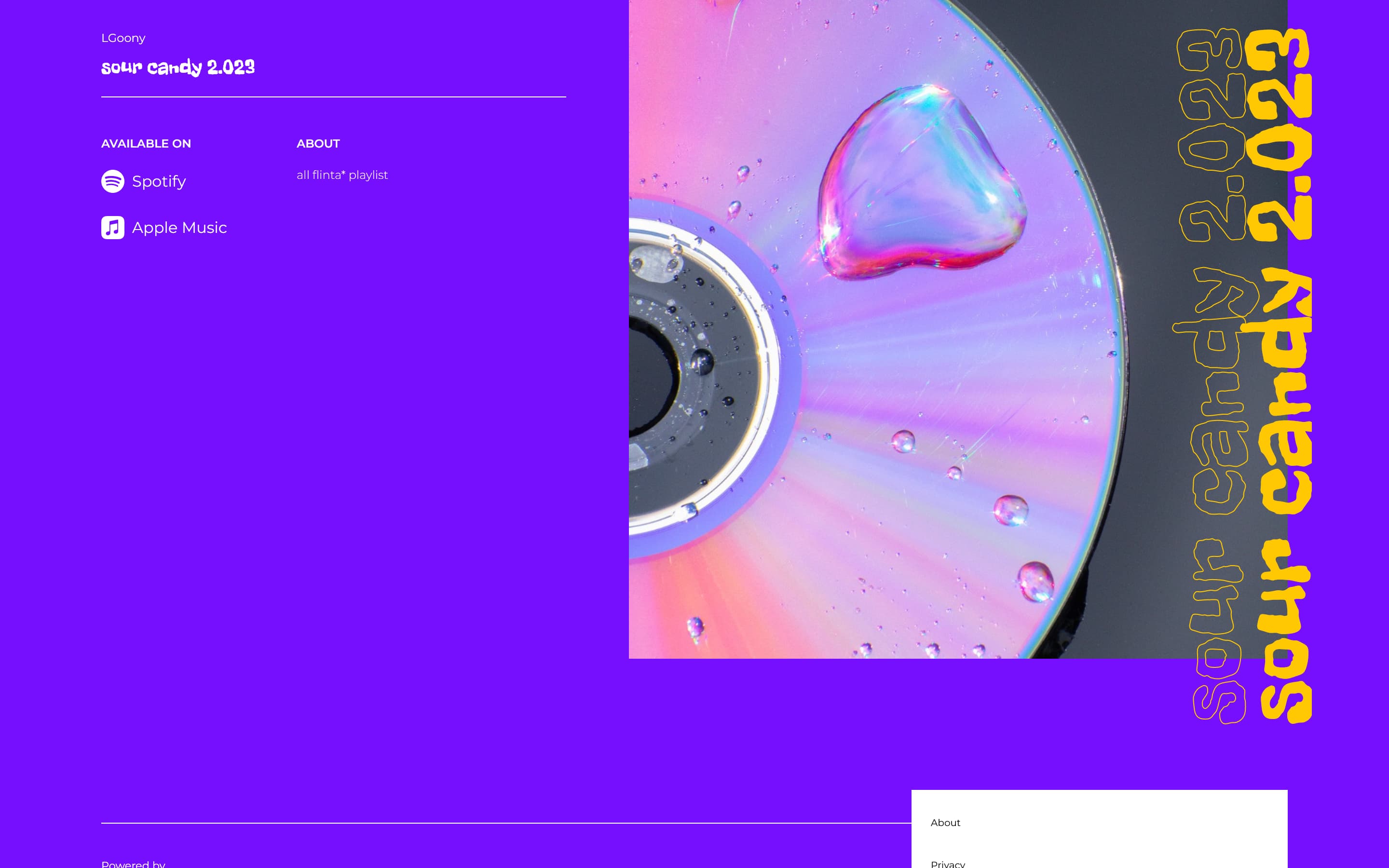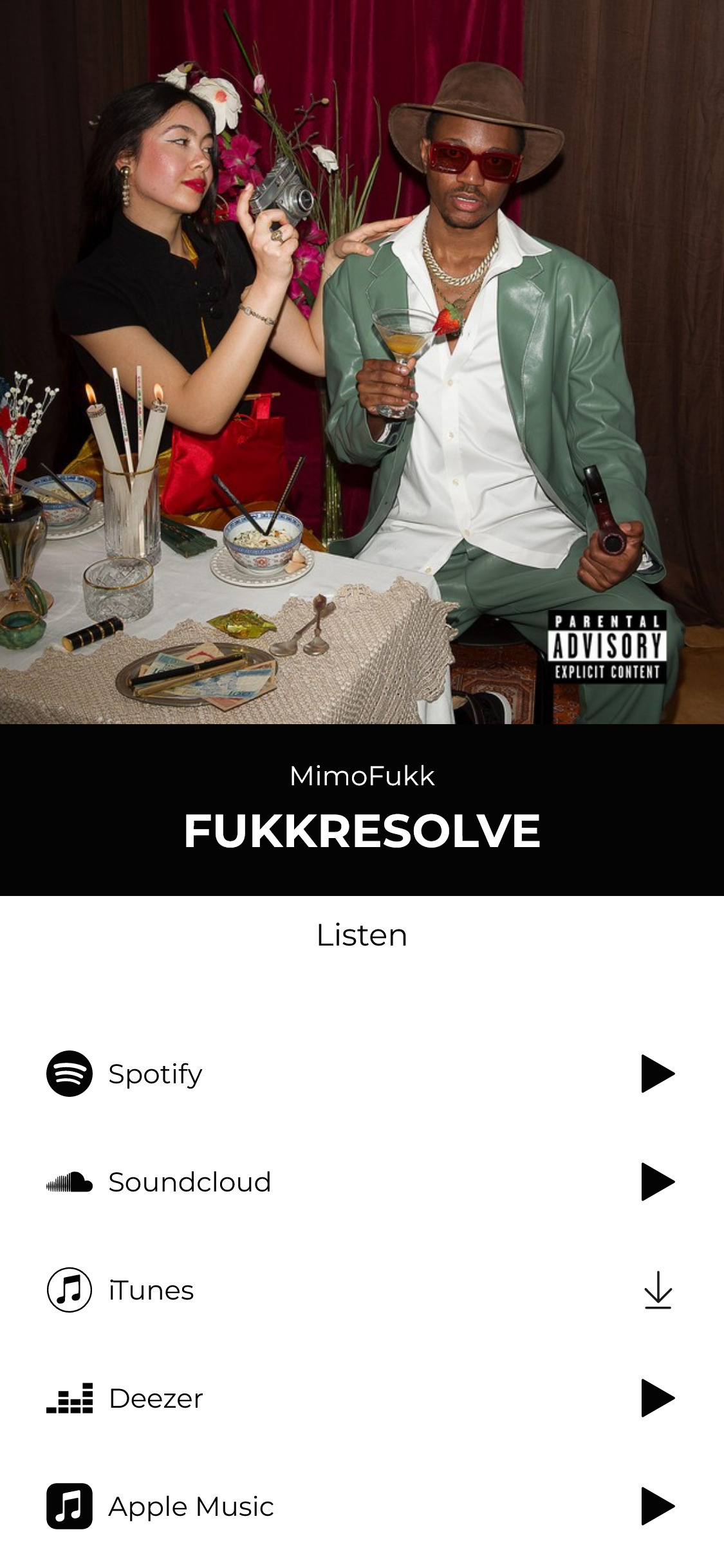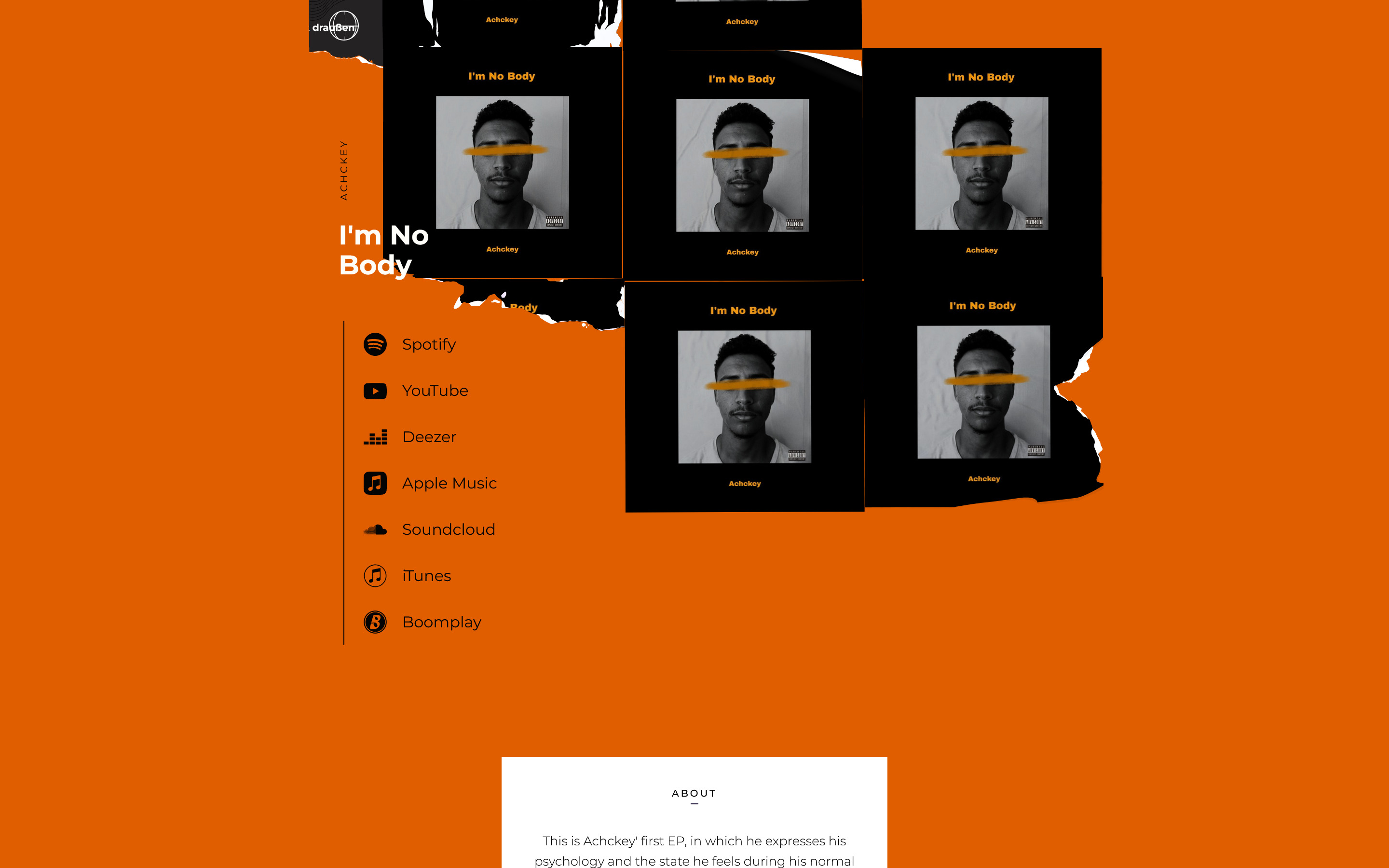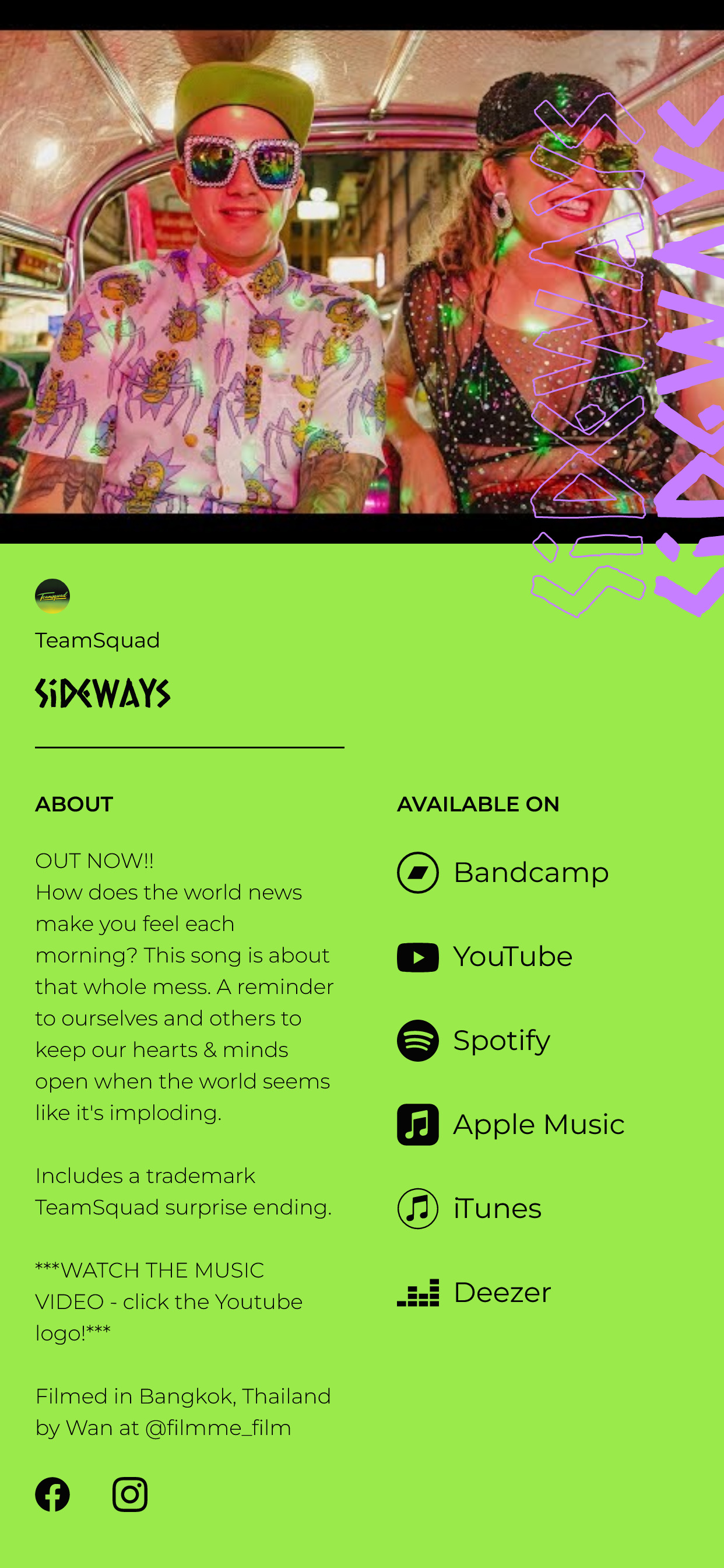 All included with_
Keep ownership and up to 100% in royalties
Growth tools
Get fan emails, follows and more
Smart link pages
Music release, Pre-save, Unlock, Bio link, Event and more
Custom domains
Use your own, or claim your unique ampl.ink subdomain
Personalisation
Page templates, custom colours, and more
Monetization
Get tips, subs, sell merch and more
Why amplify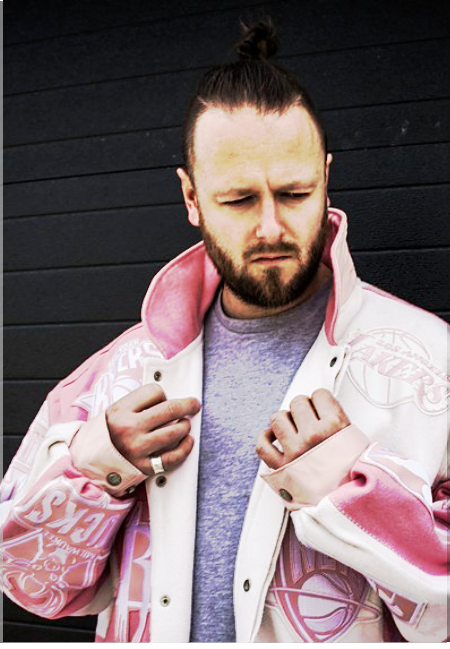 I use Amplify for the releases on both my labels - as well as looking so much better than all the other options, it also provides great analytics and a super-streamlined workflow. Would recommend whole-heartedly.
Sam Binga
@sambingamusic