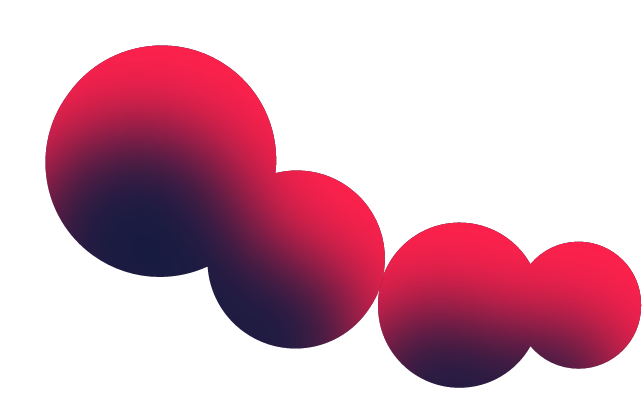 Live metaverse concert & music video
Your own live metaverse and IRL concert using Condense's groundbreaking volumetric 3D capture technology for real time transmission into the metaverse!
$500 of FREE studio credit provided by Pirate.com for practice, recording and/or volumetric capture.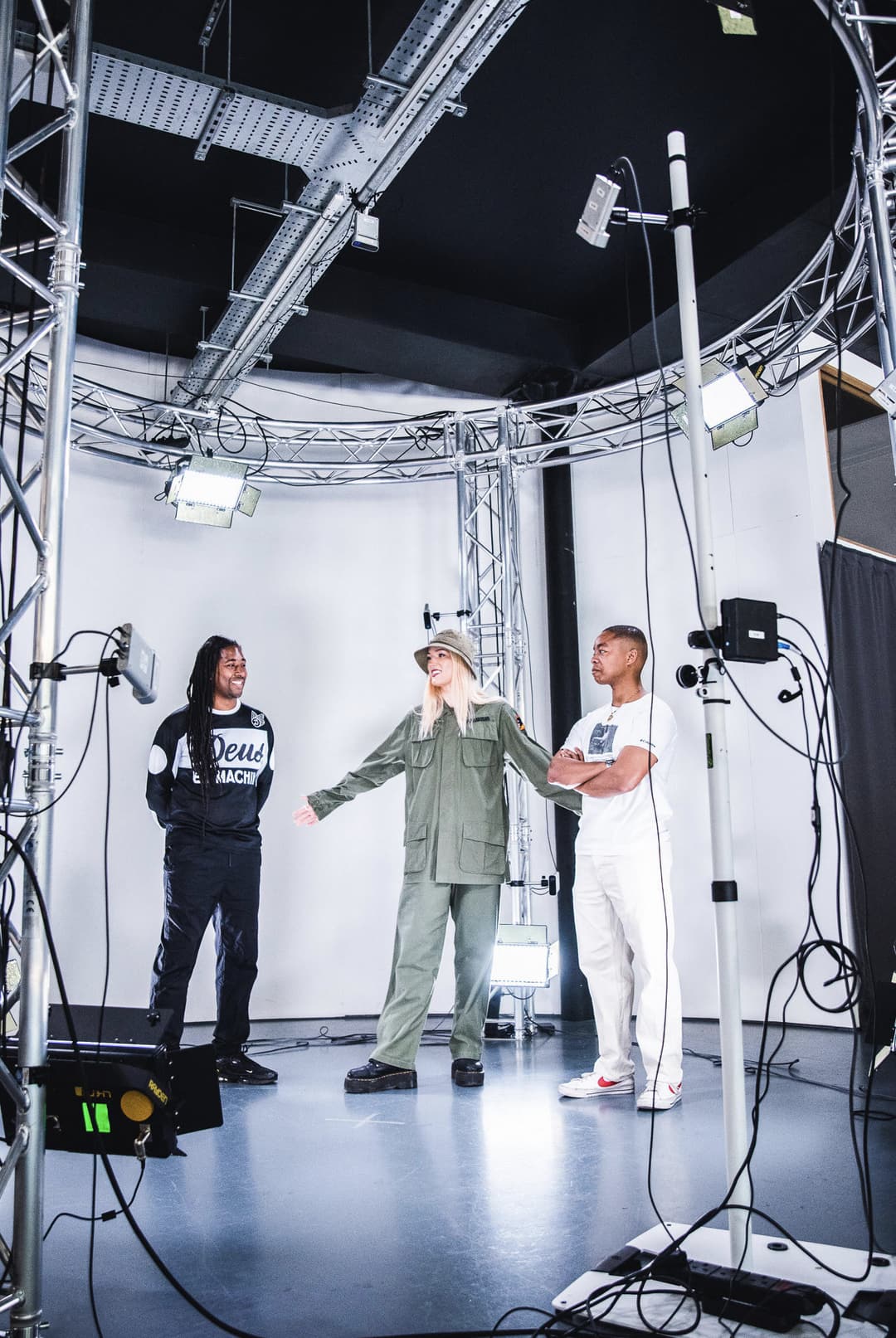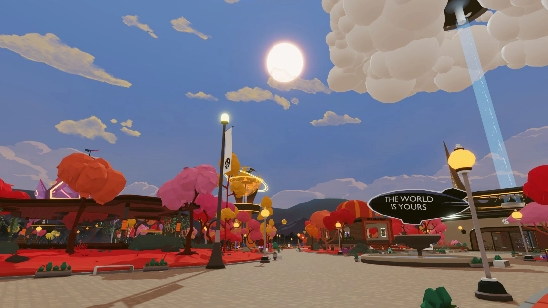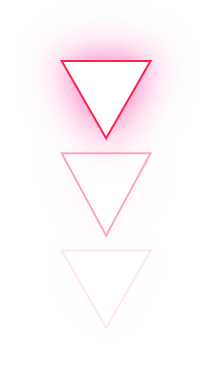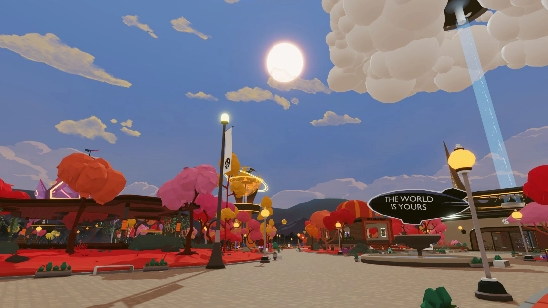 Exclusive access to AmplifyLive's groundbreaking Web3 technology to earn extra recurring revenue from your concert on an ongoing basis.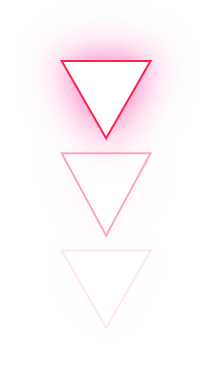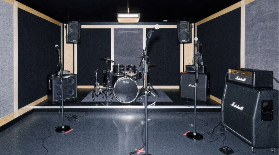 Amplify co-ordinated marketing campaign, supported by our specialist music industry marketing partners.
Travel and accommodation from wherever you are in the world for the Metaverse concert capture and live show.
You will be featured in our content created around the event, including a mini-documentary, PR and marketing campaign which will put your music in front of a huge audience.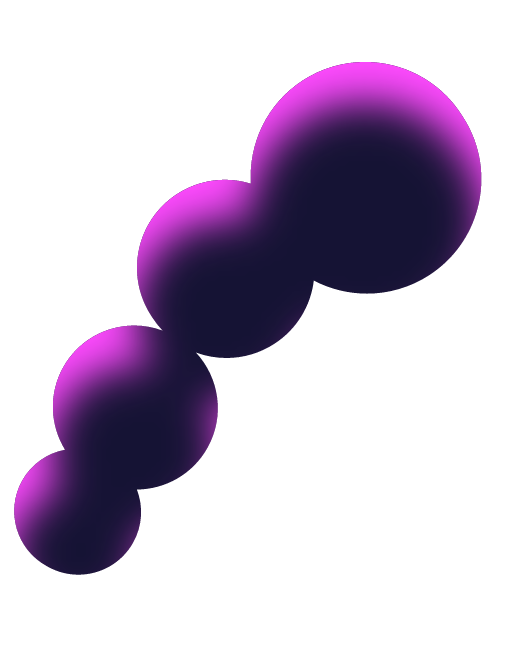 Runners up prizes (x200)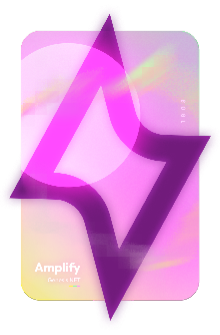 Amplify Genesis NFT
Approx value each:
$150
VIP access to all events
Annual private Amplify party
Name etched on the Amplify Chapel (real and metaverse!)
Turbo boost on our Amplify Token drop
Make history by changing how musicians earn
Become a founding member and help shape the future of the music industry.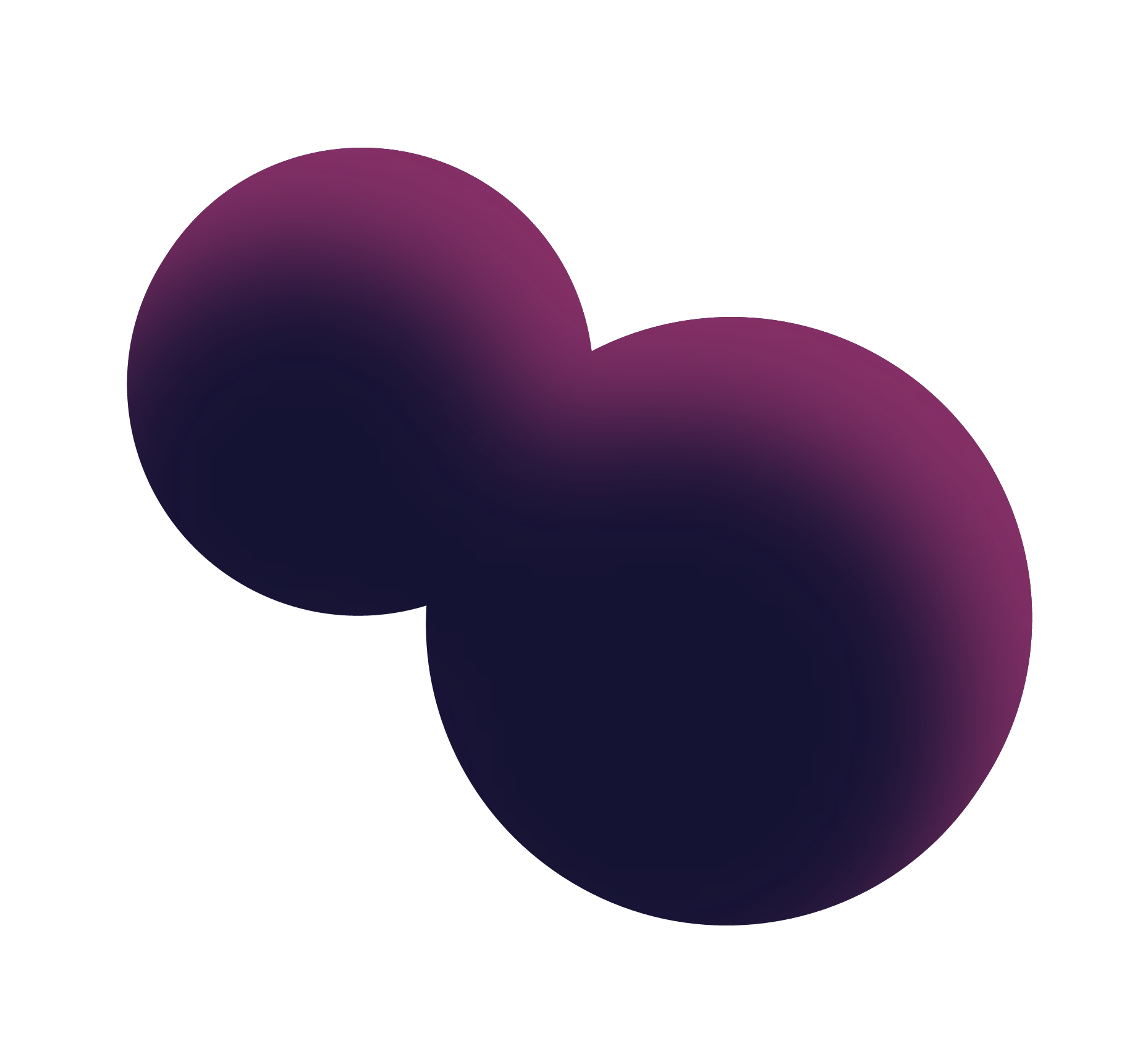 Winner Selection
50 artists will be selected by engagement across your AmplifyLink landing pages and social media.
A judging panel including Ian Matthews of Kasabian and other leading music industry stars and professionals will then select a short list of 5 finalists.
Our Discord community will then vote on the overall winner.
How to enter
2
Go to the #start-here channel and click the green tick ✅ to verify you're a real human 😎
This unlocks all the hidden channels in the server! 👍
3
Now go to any channel and type /enter and then press enter. 🔍
A box will appear, paste a streaming URL for the release you want to enter with (it has to be from Spotify, Apple or Deezer) and hit enter 🔥🔥🔥
4
You will be DM'd a link to sign up to AmplifyLink to claim your link page and your entry will appear in the #metaverse-competition channel 📥 Already an AmplifyLink user? Just log in with Discord!
5
Share the link page you created on social media. Tag and follow @amplifylink on Instagram or @amplify_link on Twitter and use the hashtag: #AmplifyIntoTheMetaverse 🚀
Good luck!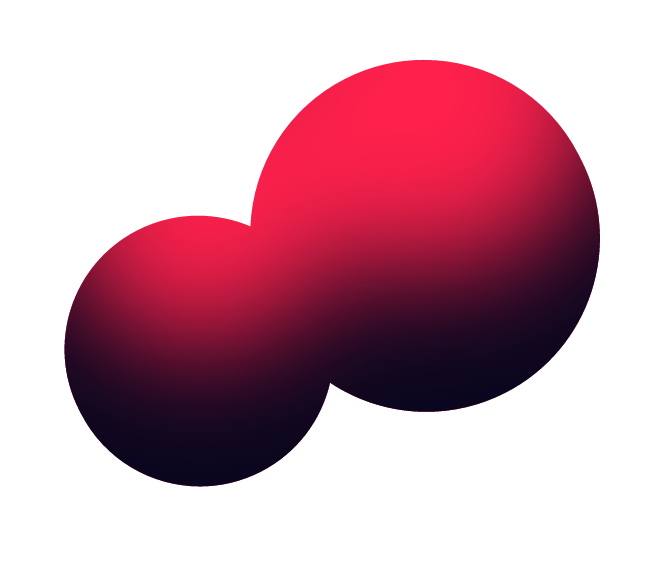 Competition rules
One entry per artist track. Artists can enter multiple times, but they cannot have multiple entries for the same track.
The artist must be a solo artist 18+, able to travel to Bristol (or a suitable location for capture), UK within the first two weeks of February 2023.
The main prize winner will receive their prize in February 2023.
The second prize Amplify Genesis NFT winners will receive their prizes within 14 days of the competition deadline if they have connected their Web3 wallet - you will be emailed details of how to do this.
No cash alternative to the prize and if they cannot accept the prize we reserve the right to award another finalist.
No purchase required.
The winners will be notified via email within 21 days of the closing date and must respond within 7 days in order to claim their prize to set up a video call where they will be announced as the winner.
Start date: 12:00am on October 3rd 2022 - Closing date 11:59pm on the 30th November 2022. Time zone is GMT.
The 50 artist shortlist will be chosen by social media and AmplifyLink page engagement and the 5 finalists will be chosen by our panel of industry experts based on creativity and relevance to our brand. The overall winner will be voted for by our Discord community.
Copyright to the entries will remain with the entrant but the entrant licences Amplify to use their photographs and music to promote the brand across websites and social media.
The winners will be used for marketing and PR purposes across our social media platforms, music media and our website, this will include videos from the concert including your music, your artist name, location and quotes from you.
Please read Amplify.link LTD's General Competition T&Cs here.
T&Cs subject to change where necessary at Amplify's discretion as per General Competition T&Cs.