Power your
music business 100% free!🤯
Engage your fans, grow your audience and get paid with our next level tools for music marketing.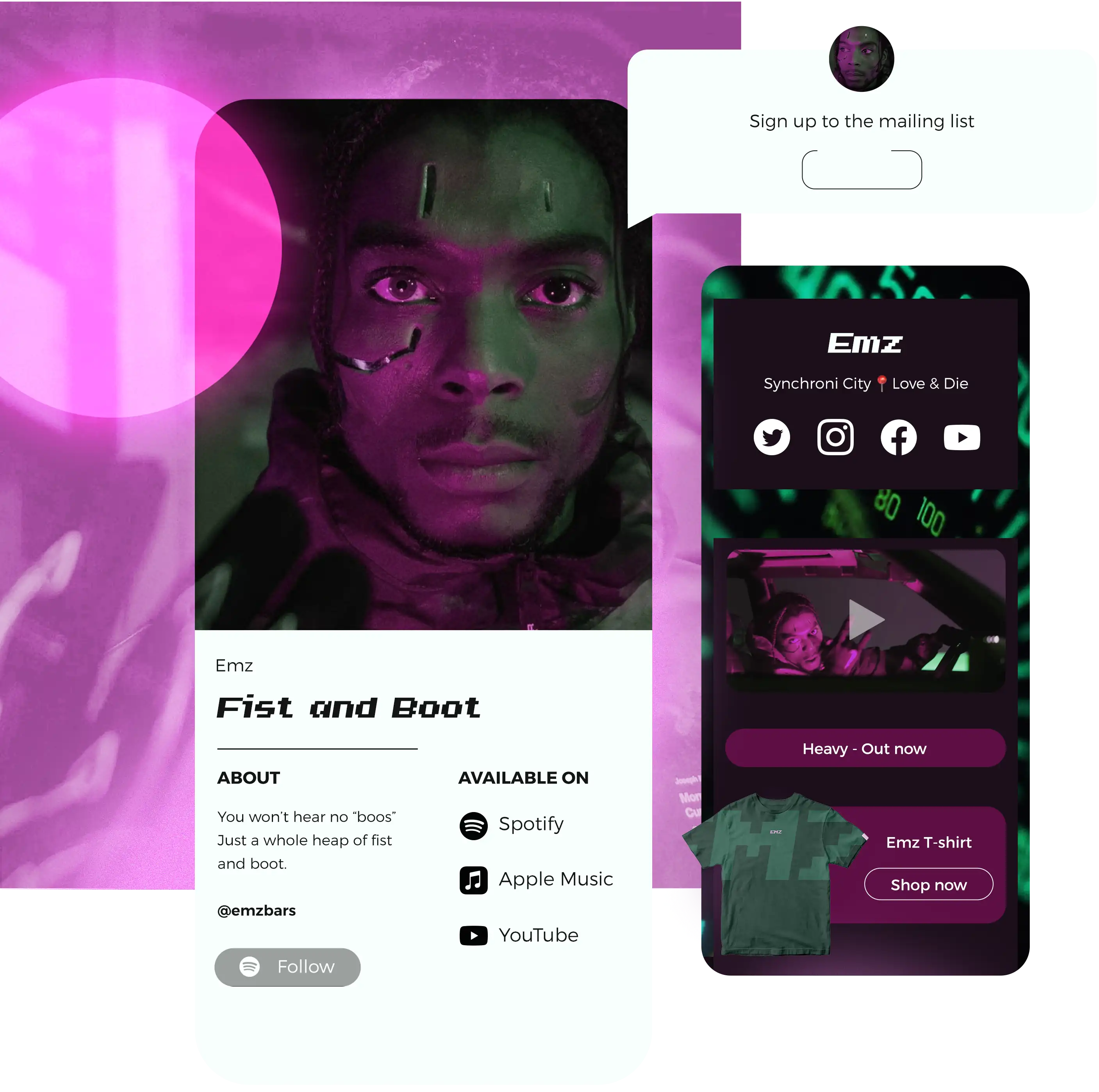 Your fans want to give you more
Let them.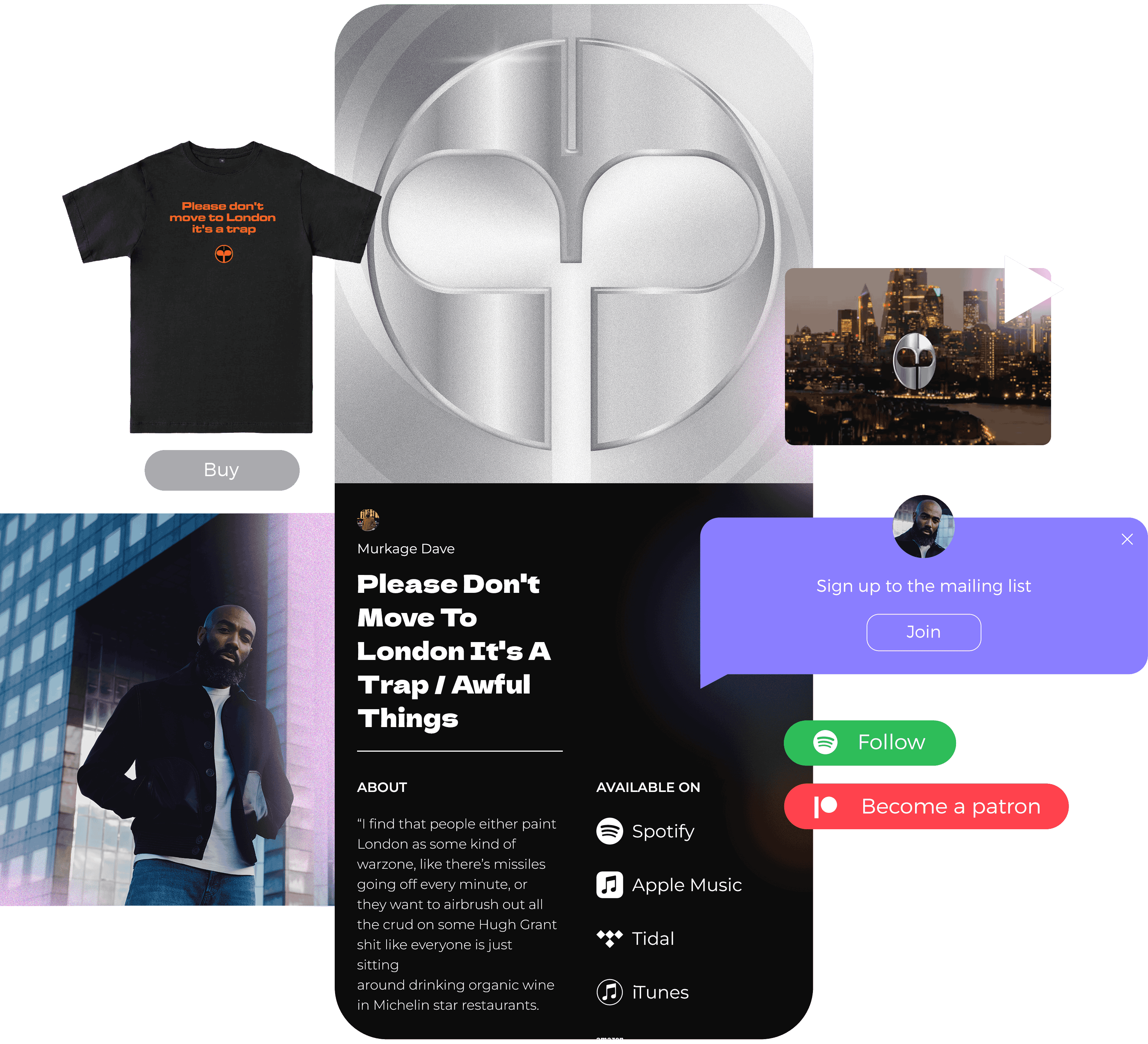 Smart links that bang like your music
Beautiful, brandable pages let you show people who you are, wherever they find you.
Get paid in full
You bring the vibes, we give you the tools to easily monetize your music and build a sustainable income.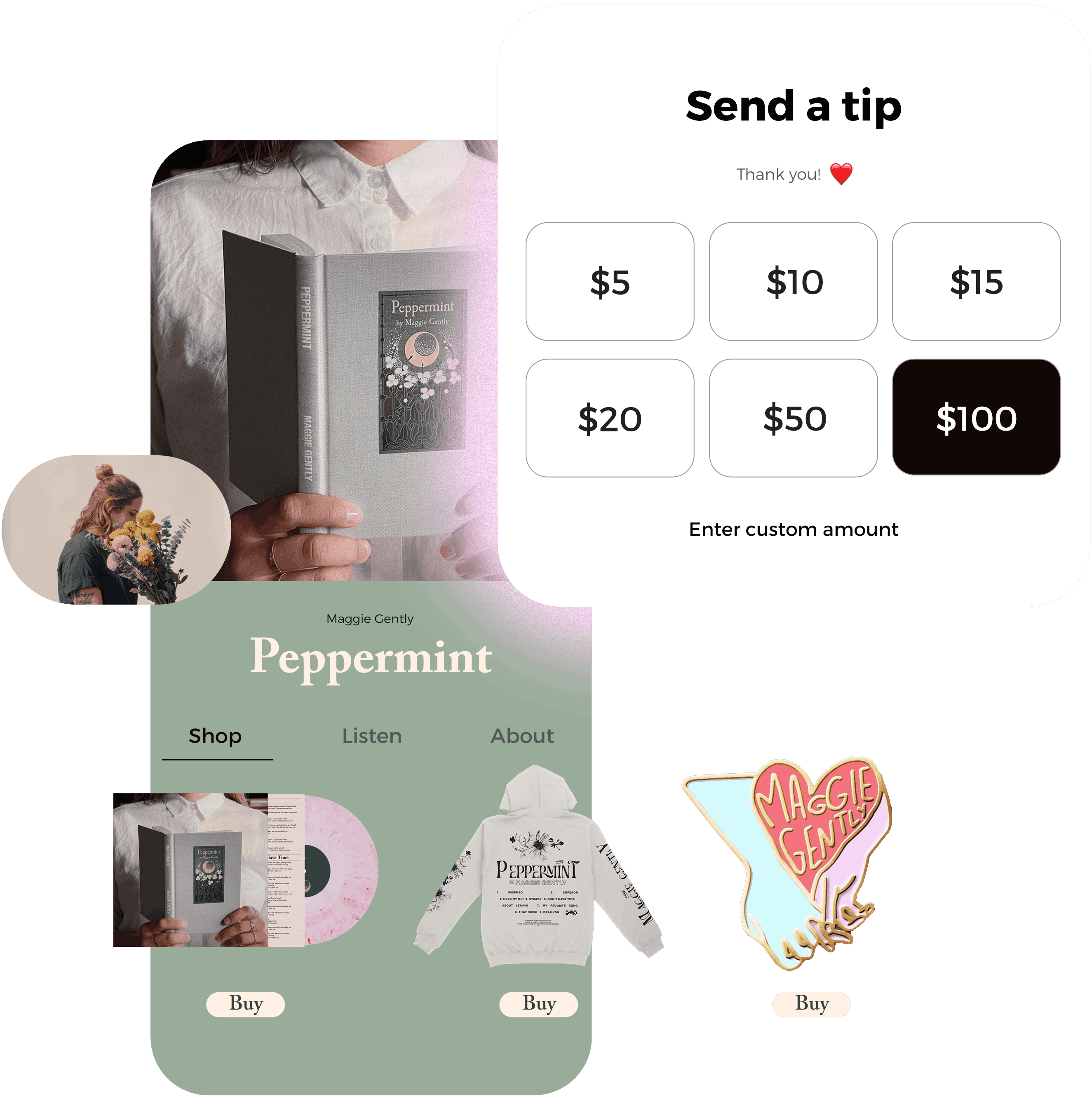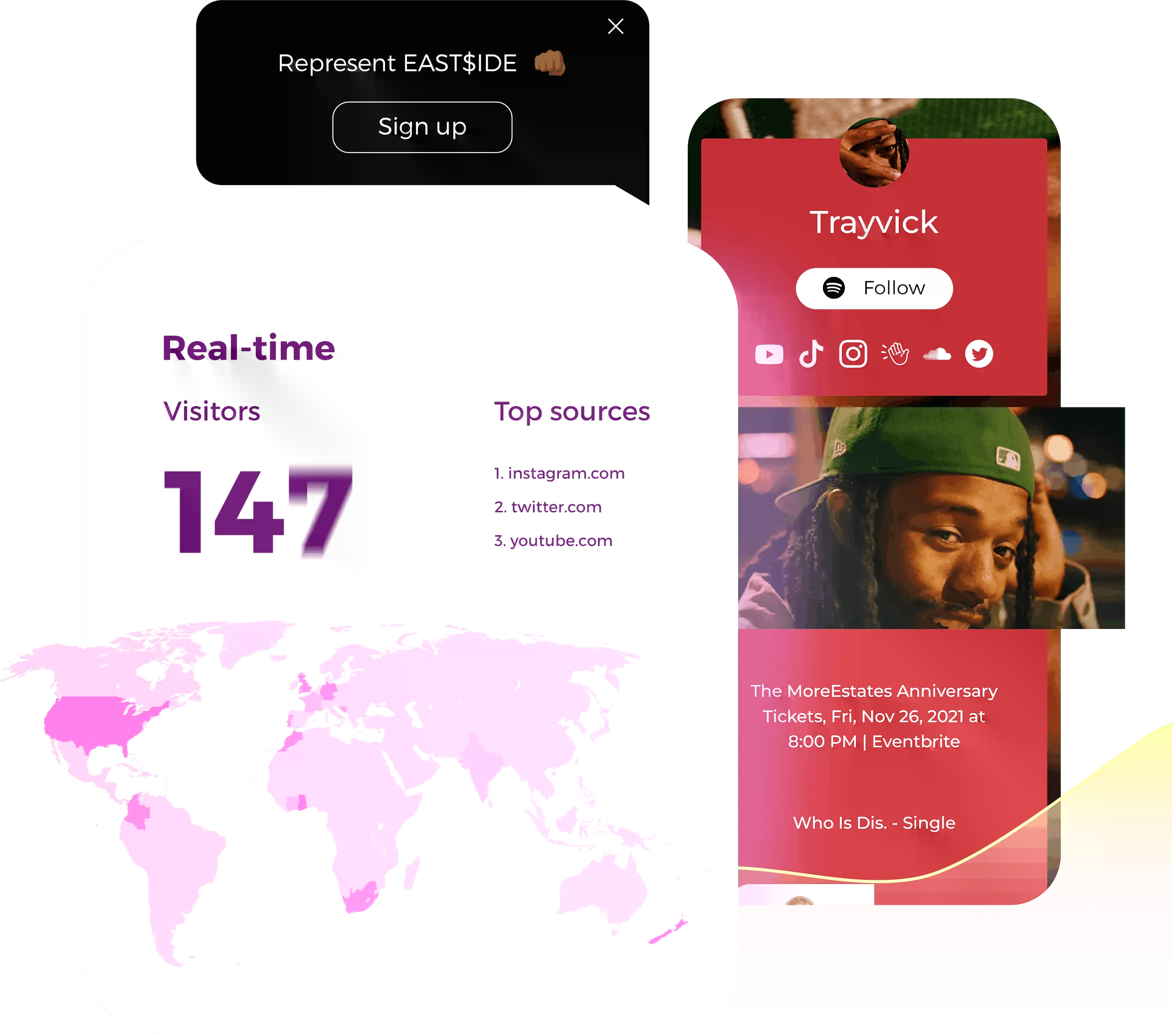 Supercharge your growth
Tools to help you build richer and stronger relationships with your fans.
Free, with Amplify
Brand your experience head to toe, with smart link and bio link pages built for music.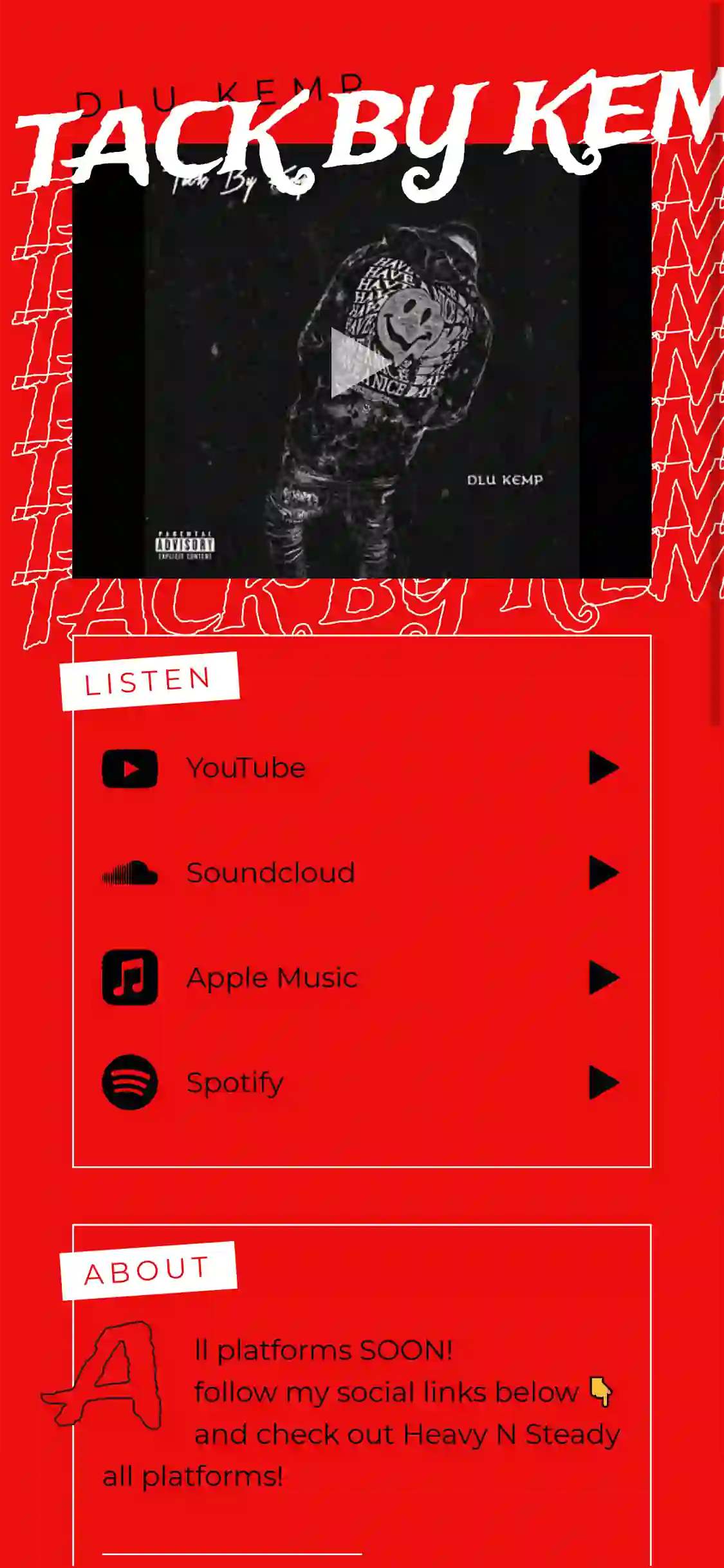 Music release
Link to your music and content across all streaming platforms and elsewhere on the web.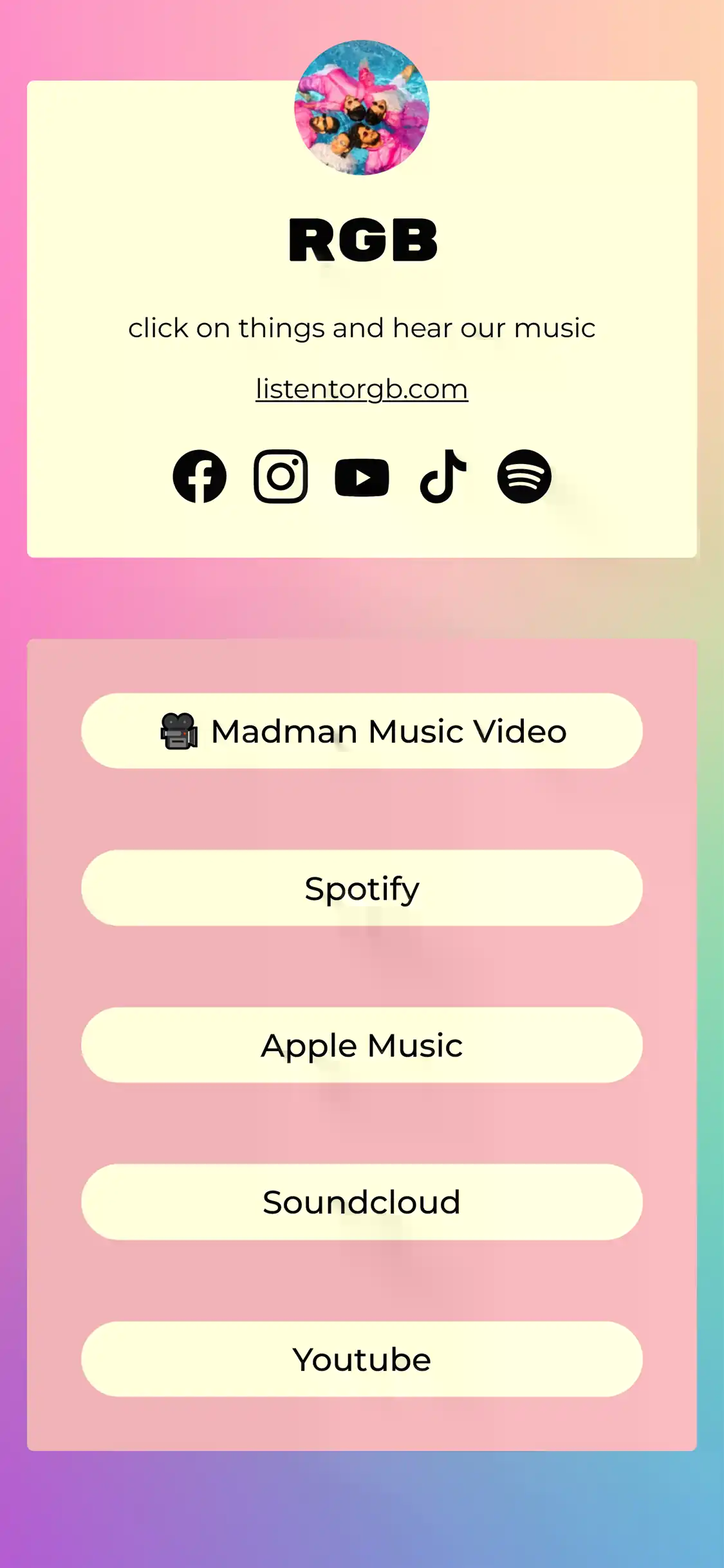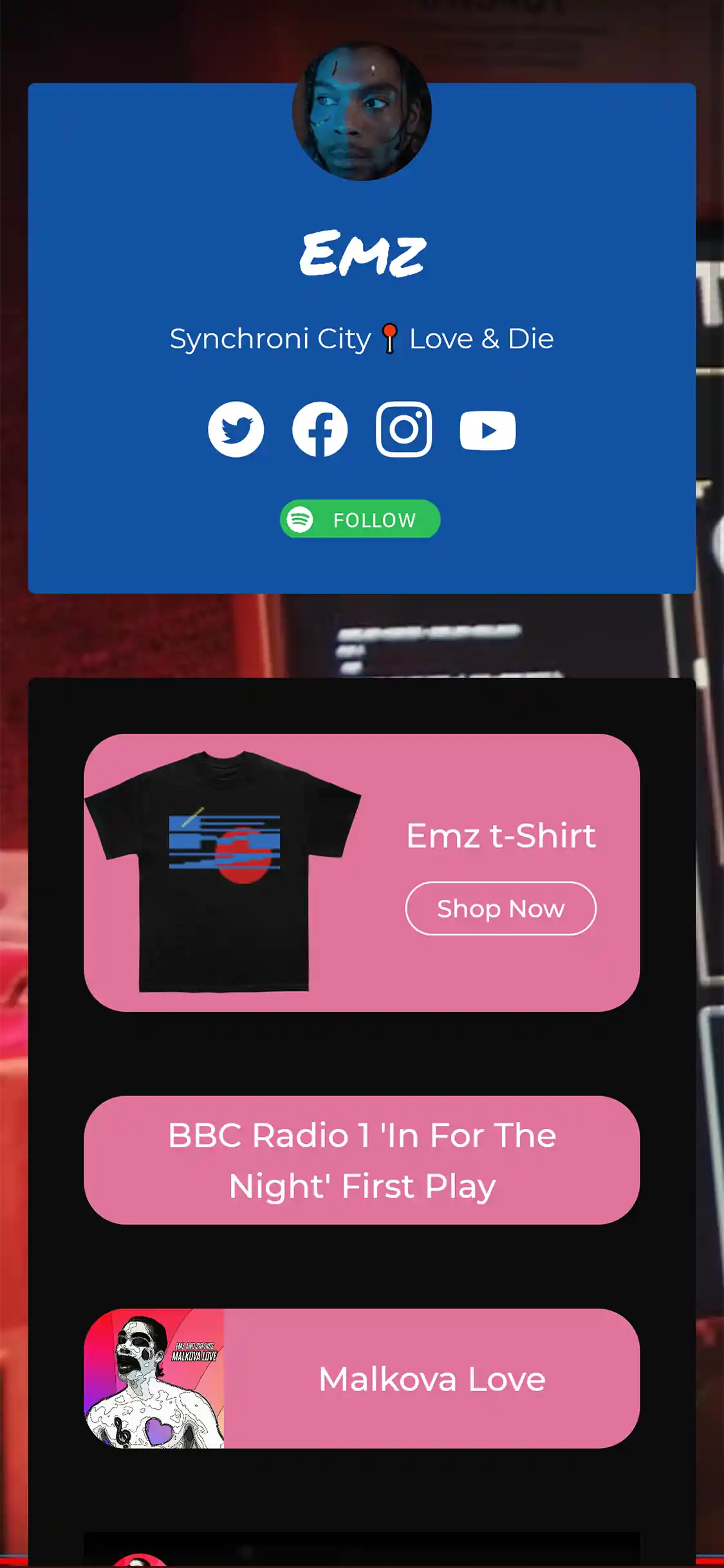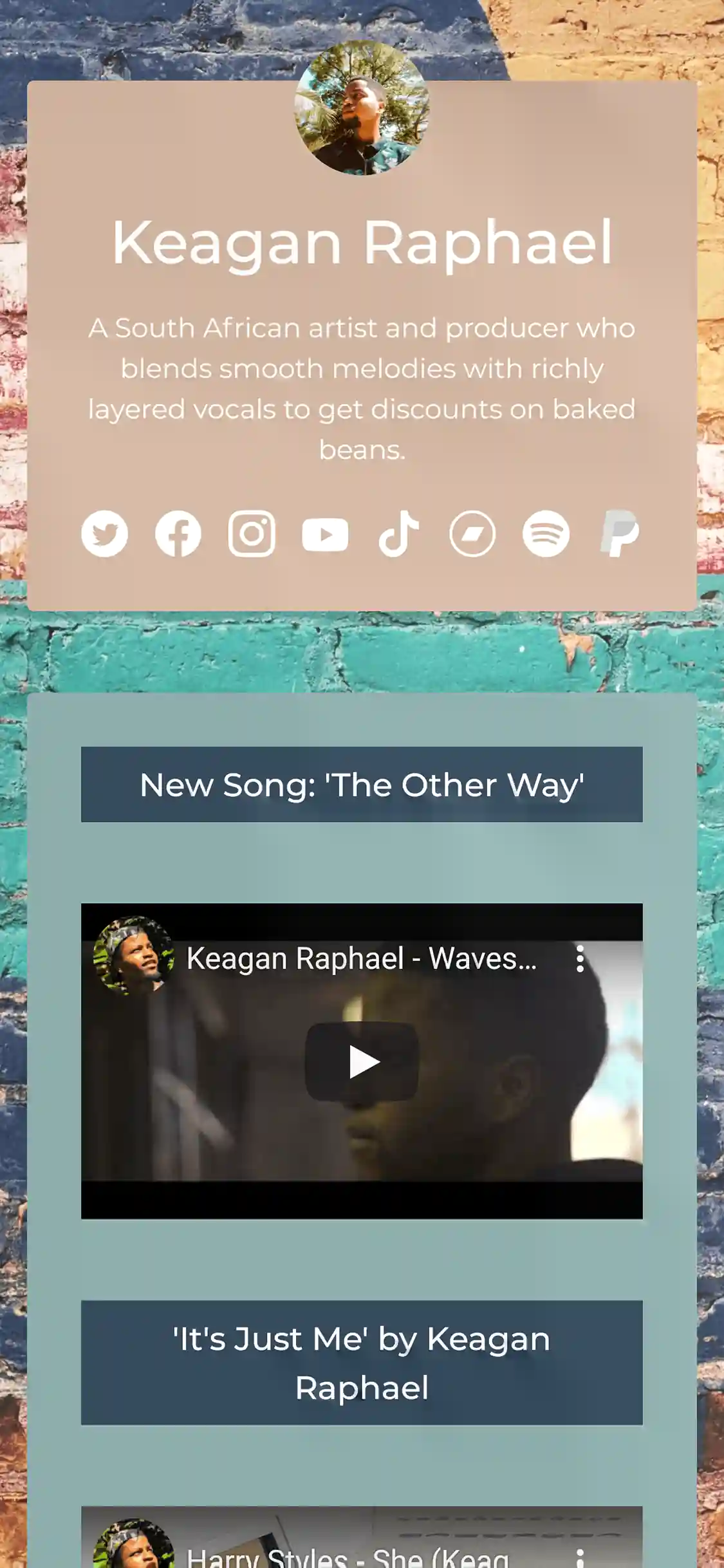 Bio Link
This is your stage. Easily add your latest releases, merch, socials, videos, links, and more.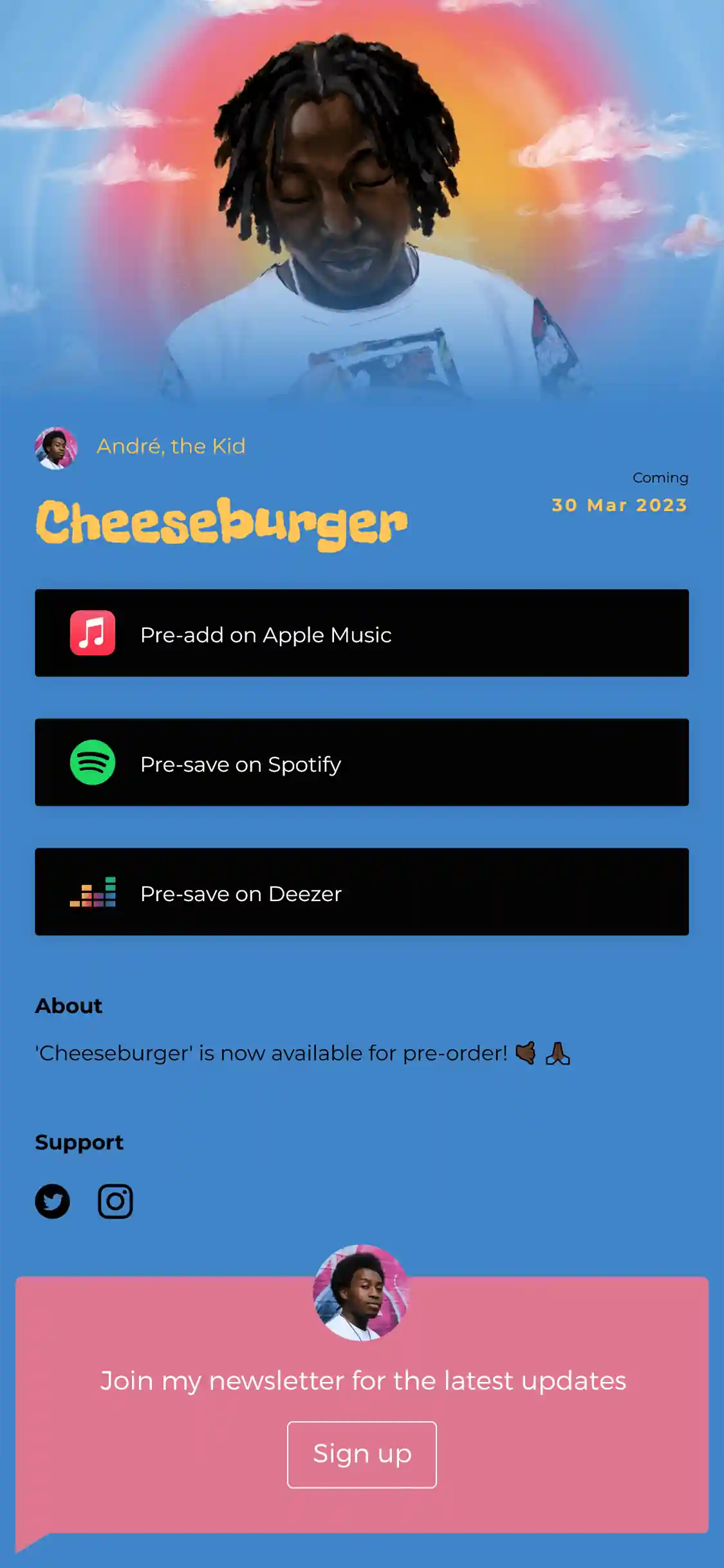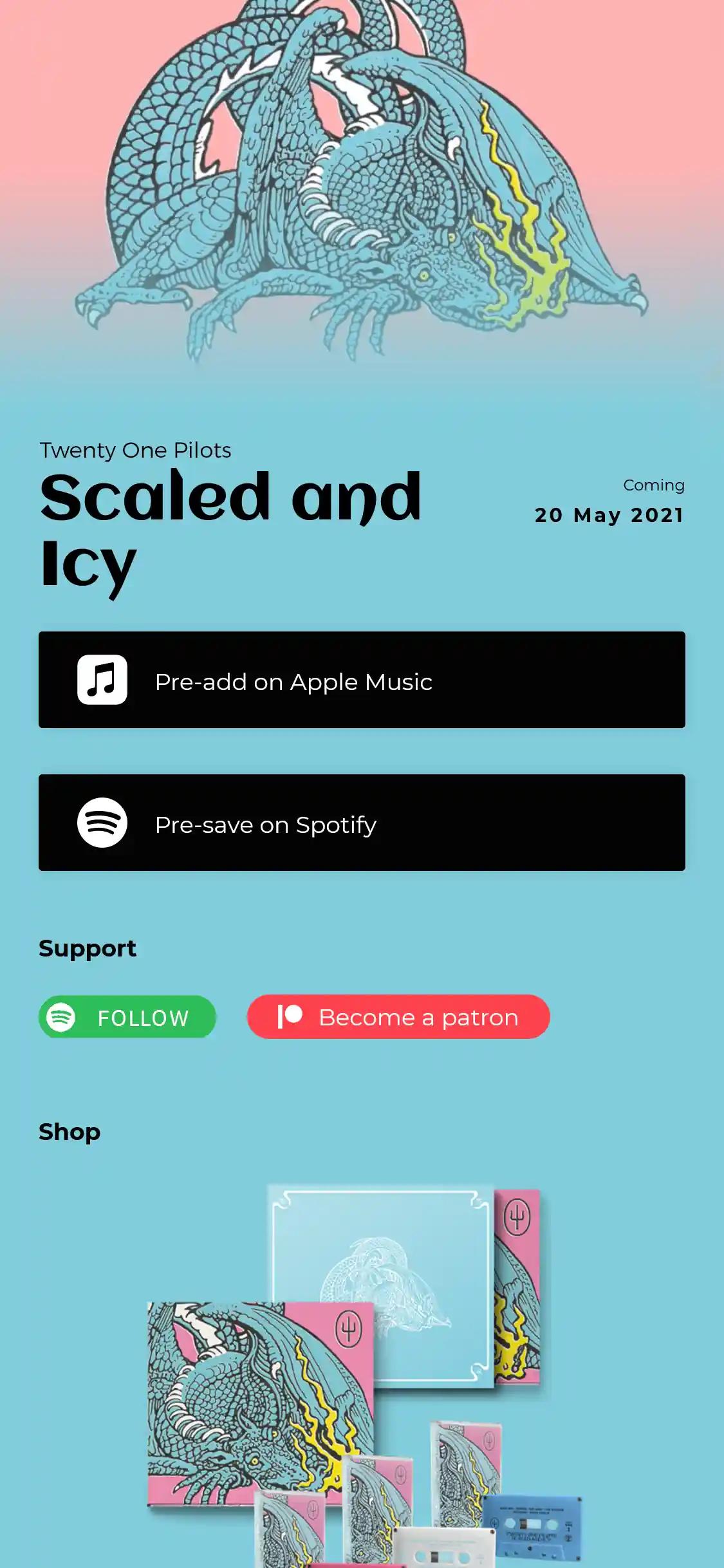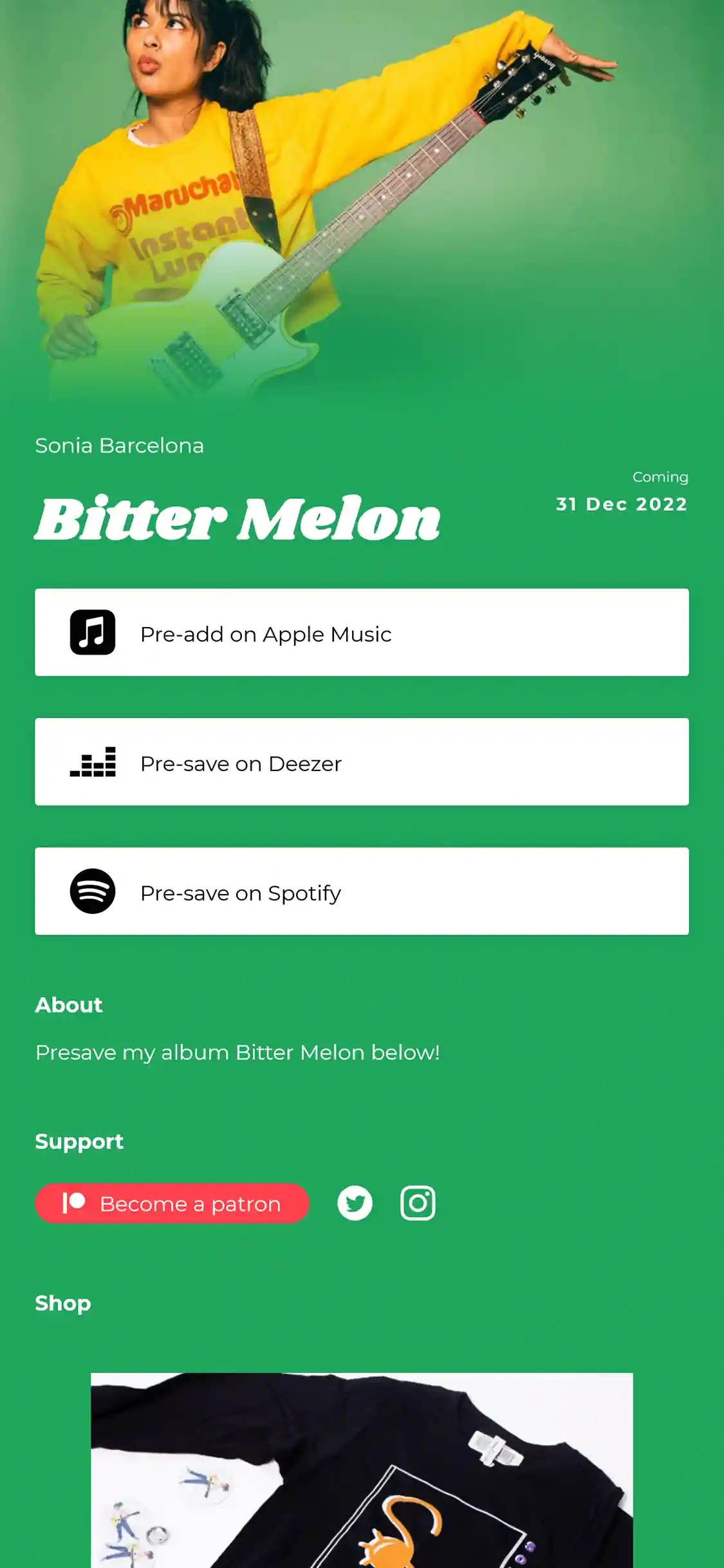 Pre-save
Hype up your fans for new releases and preload your launch day success.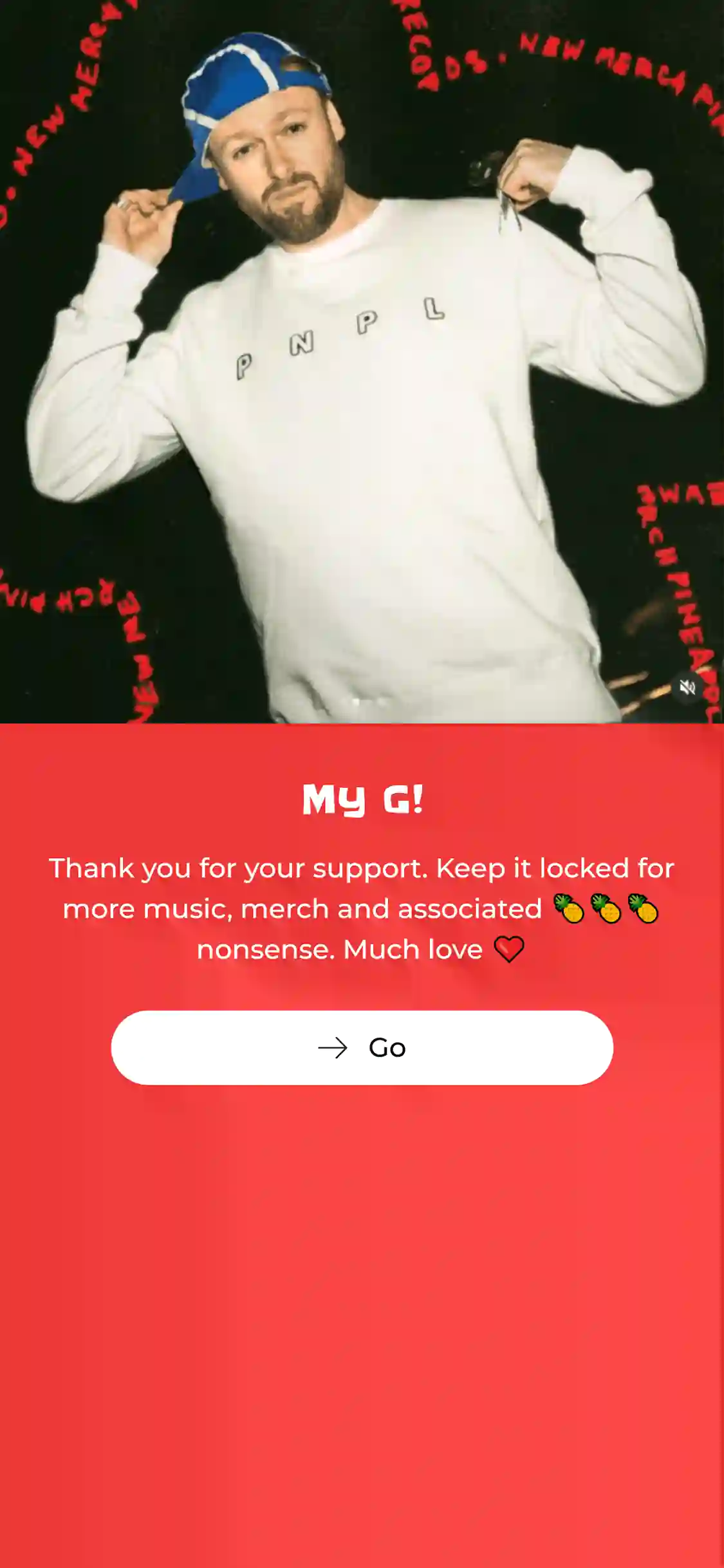 Unlock
Reward your fans for joining your email list, following you or subscribing to your content.
Shine brighter
Get valuable audience data, grow your socials and community, sell your merch and more with Amplify.
Analytics
Understand your audience on a deeper level with insights from streaming and social.
Mailing list
Ask users to join your email list across all your smart links.
Sell Merch
Showcase your merch where it matters, linking to your products, wherever they are online.
Tracking Pixels
Apply your retargeting codes and increase conversions elsewhere on the web.
Custom Domains
Claim your subdomain on Amplify or route pages through your personal domain.
Tipping
Allow fans to easily and quickly tip you any amount from your Amplify pages.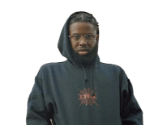 A$AP Twelvyy

WRENN

Joey Bada$$

Ronnie Flex

Darkoo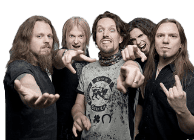 Sonata Arctica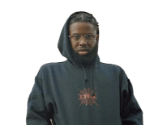 A$AP Twelvyy

WRENN

Joey Bada$$
Join 80,000 artists worldwide

Ronnie Flex

Darkoo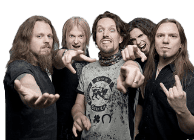 Sonata Arctica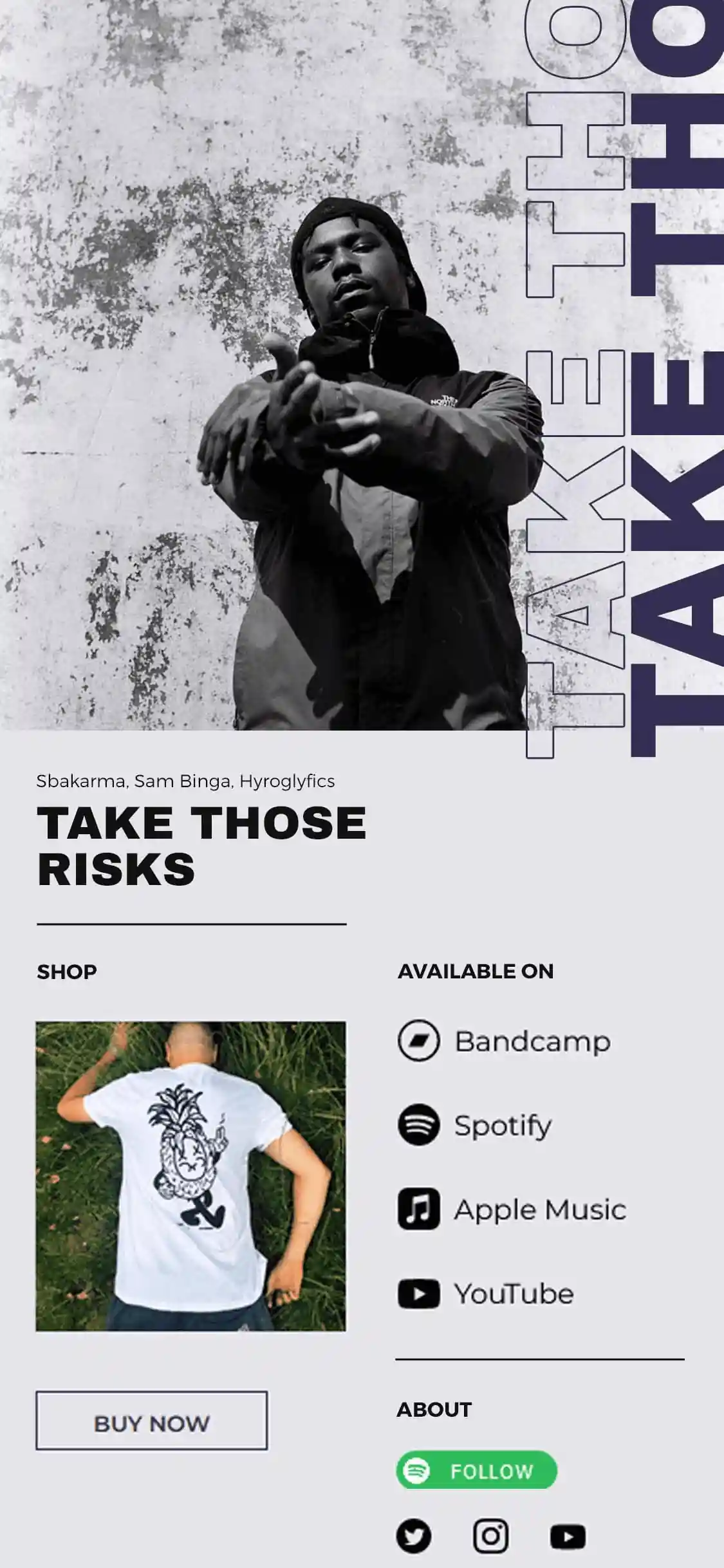 I use Amplify for the releases on both my labels - as well as looking so much better than all the other options, it also provides great analytics and a super-streamlined workflow. Would recommend whole-heartedly.
Ready to level up?
100% free - Why?