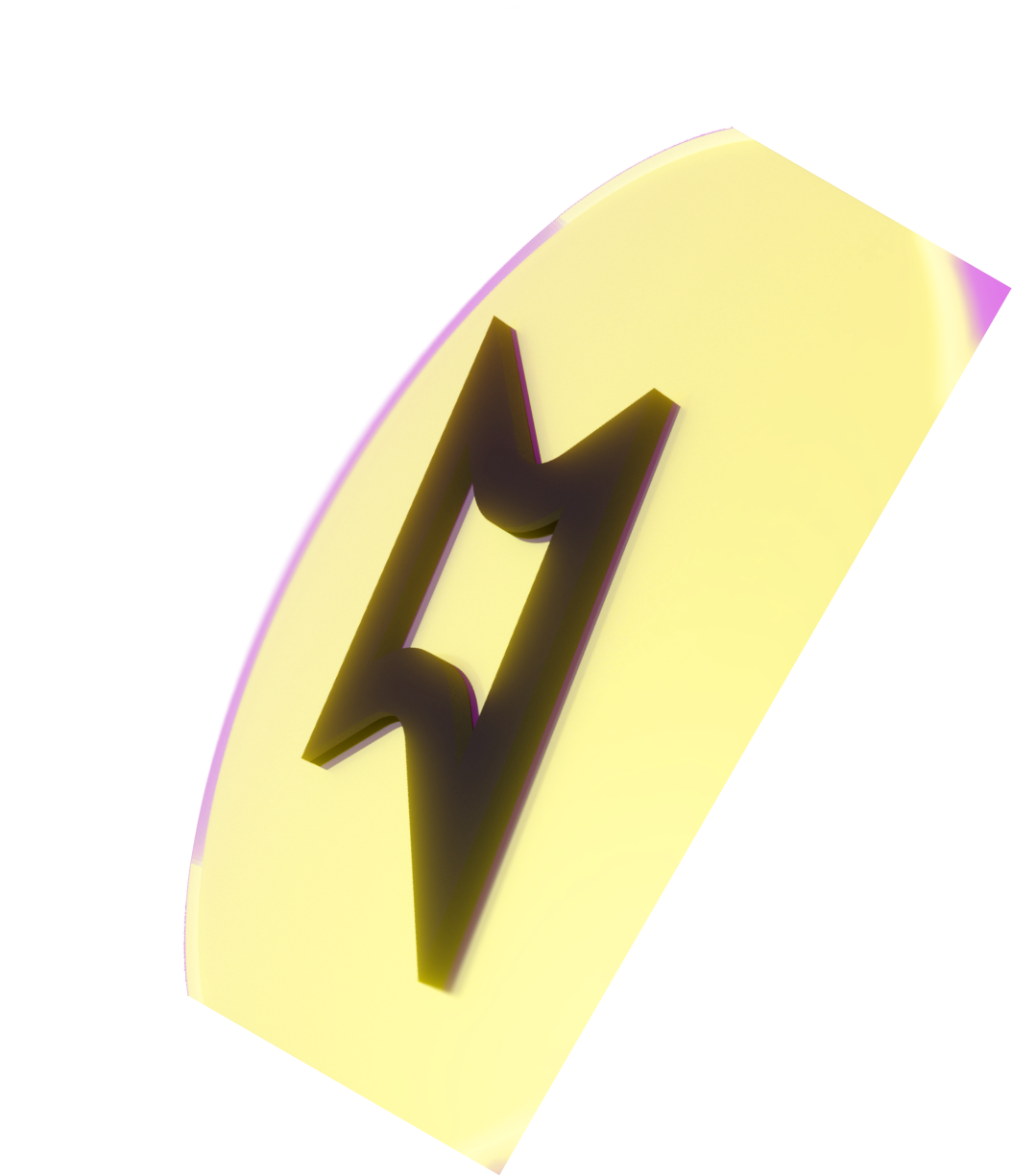 We're building The New Music Economy
by artists, for artists.
To build the new music economy—where artists can earn to their full potential, without traditional limits.

Amplify empowers artists to connect more deeply with their audiences and create new, sustainable income streams that they own and control outright.
The Amplify Family
AmplifyLink
A centralised marketing tool; offering promotion, audience insight, and earning opportunity to all levels of the music industry.
94K+ users worldwide
AmplifyYou
A global community passionate about positive change, upcoming trends and open-source education in the music industry and tech space.
Join the AmplifyYou newsletter
33K+ active music professionals subbed
AmplifyLive
A Web3-powered live music platform that enables music industry professionals to generate long term sustainable income.
Currently in beta
27million
fans connected to artists
170+
countries represented
$4M+
made for artists with Amplify
Who we are
Founded in 2022 by Irfon Watkins (CEO of Dovu and Founder/Chairman of TapX) and Ian Matthews of Kasabian after joining forces with the AmplifyLink team - a forward-thinking smart linking and music marketing platform established in 2016, based in Bristol, UK.
We united in a shared vision of enabling artists to earn more and supporting independent music worldwide.
Why us?
The Amplify team possess an extensive and deep understanding of all sides of the music industry and are on a mission to transform the way the music industry earns with a solution that is technology-powered and community-driven.
A global community exploring the future of music marketing, technology and web3
Join 33,000+ artists and music professionals worldwide